Audience Engagement
---
At Talking On Demand, we excel at producing community channels for targeted audiences to drive quality leads. Our web properties foster quantifiable results and communicate your brand message in a way that appeals to audiences. From banking to pharma to insurance, we help B2B and B2C organizations improve engagement and increase ROI.
---
Our Advantages
---
1
Grow Audiences
Leverage search rankings and increase qualified leads to expand audience size.
2
Curation
Curating high quality content ensures optimal search results on your brand or messaging.
3
Nurture
Cultivate and grow quality relationships with key audiences.
4
Scalable
Adapt channels to align as needs, brand, and audiences change.
5
Content
Deliver valuable content appealing to search and audiences.
6
Insights
Relevant reporting allows valuable insights.
Sponsorship Opportunities
---
Endorsed

Choose a property category and add your stamp of approval.

Branded

Own a complete custom property that's fully branded to suit you.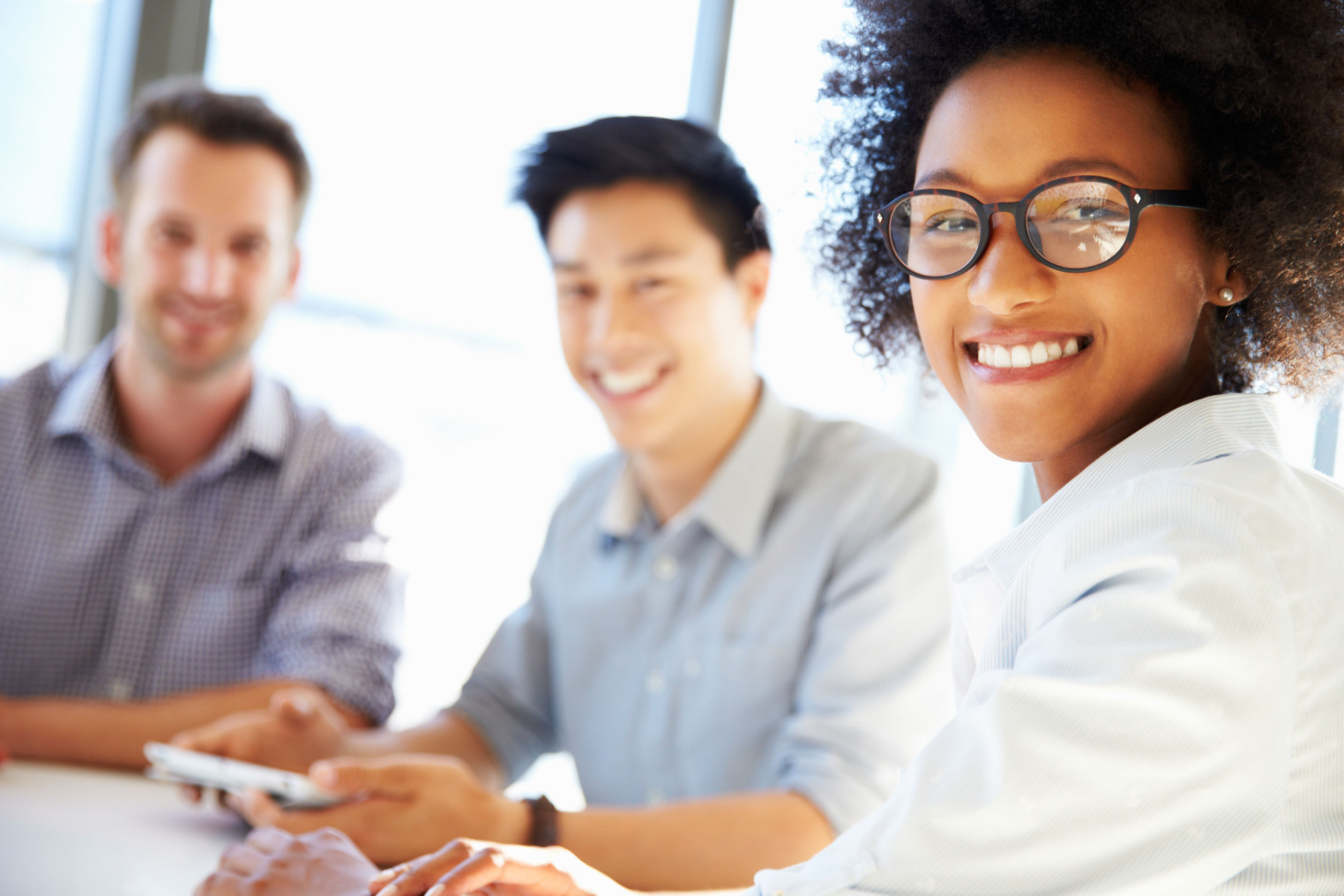 Lead Generation
---
| Community | Consumer | Therapeutic | Professional |
| --- | --- | --- | --- |
| Connect with large groups of individuals in a specific population seeking quality, relevant content. | Focus on quantifiable characteristics of specific demographics, such as gender, age, ethnicity, location, more. | Reach patients, caregivers, and others looking for particular disease state information and resources. | Target your B2B message to industry professionals, such as brand managers, prescribers, or brokers, who are searching for thought leader content. |